The pentesting process challenges both security professionals and engineering teams.
From a security perspective, infosec concerns must be addressed by engineers after a pentest completes with vulnerabilities properly remediated to capture the true value offered by pentesting. For engineers, understanding the context behind a vulnerability improves the remediation process.
Yet, the value of pentesting doesn't stop when the remediation process ends. Companies should ensure they've properly remediated vulnerabilities, which requires a re-testing process to review the patched vulnerability. This process can be time-consuming and resource-intensive but thankfully, becomes easier when testing happens on a Pentest as a Service (PtaaS) Platform.
The benefits to developers utilizing a dedicated platform for pentesting go beyond retesting. Other benefits for developers include wider insights into the vulnerability process with data visualizations. This helps to illuminate optimizations to the development process to prevent future vulnerabilities during the engineering process.
Finally, with a PtaaS Platform, engineers become empowered to communicate directly with pentesters. This open communication fuels the remediation process to ensure developer teams understand how to precisely recreate and fix a vulnerability.
With this in mind, let's take a closer look at how a PtaaS platform empowers developers' workflows to be more efficient.
Vulnerability Remediation Challenges
Coordinating between security professionals and engineers offers a challenge since these individuals are often on different teams within a company or even a part of completely separate vendors.
With this in mind, one of the main challenges engineering teams face with pentesting comes from communication or lack thereof between engineers and testers. A PtaaS platform aims to solve this by creating a dedicated communication channel to be utilized during and after testing.
Another common problem comes from partial remediation. Vulnerabilities often include different attack vectors, such as those in the business logic category. It's critical development teams patch vulnerabilities completely and thoroughly.
Finally, a third common challenge comes from the business intelligence available from a continuous pentest program. This is particularly valuable for larger corporate and enterprise entities who run many different pentests each year. Gaining proper business intelligence insights into the pentesting program can uncover critical findings to improve the engineering process. Thus, increasing the ROI derived from pentesting.
With these challenges in mind, let's take a closer look at how these challenges can be mitigated or removed completely with the use of a Pentest as a Service (PtaaS) platform.
Benefits of PtaaS for Pentest Analysis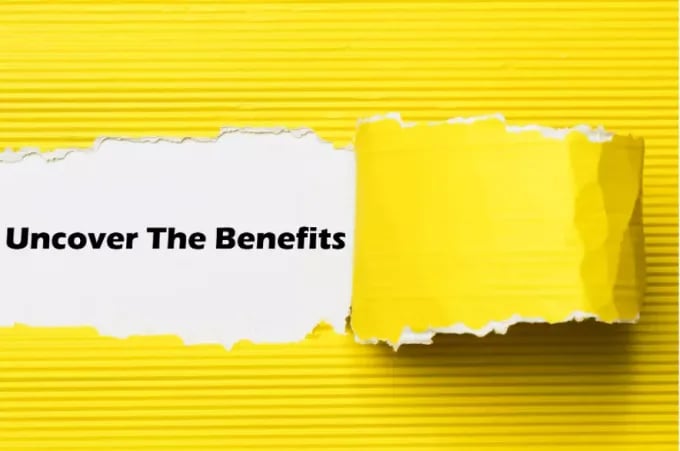 1. Retesting: Vulnerability Remediation
One of the main benefits generated from a PtaaS platform is the retesting feature. While this feature may not be available on every PtaaS platform, Cobalt proudly offers the service complimentary to our customers. The importance of retesting comes from the fact that vulnerability remediation is a cross-department function between penetration testers and engineering teams.
Retesting ensures nothing is lost in the mix between the two departments.
Furthermore, after an engineer remediates a vulnerability, ensuring it's been properly covered from different attack vectors allows companies to rest assured nothing has been missed. This is particularly noteworthy since many vulnerabilities can be exploited through different attack vectors.
2. Collaborate with External Pentesters
Another of the core benefits on a PtaaS platform comes from the communication channels established with the platform approach.
Engineers operating the vulnerability management remediation process will be empowered to communicate with their testers to ensure they properly understand how the vulnerabilities should be remediated. Communication channels empower engineers to benefit more from an external pentesting plan compared to what a legacy pentest could offer.
This expands beyond a dedicated communication channel though and impacts reporting as well. Benefits such as open collaboration and integration of pentest results directly into their workflow management systems such as Jira are two of the strongest value propositions included in a PtaaS model which traditional pentesting doesn't offer.
3. Visualize Vulnerability Management Remediation Process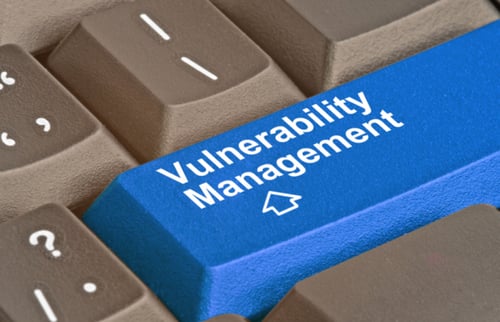 When looking to complete a pentest remediation task, engineering teams may discover optimizations to their development workflows to decrease the number of vulnerabilities in a system from the start.
Understanding the benefits of business intelligence derived from a pentest program can lead to ways for a development team to level up. For example, do reports signal that a majority of your findings fall under the Broken Access Control type? That can indicate a larger issue with functions or design around user authorization, such as insufficient role separation or isolation. These may be caused by the lack of an access control matrix, which visualizes and documents intended privileges.
With broader insights, these types of systematic changes can take place. Thus, with better pentest insights, engineer teams become empowered to be more efficient with their development cycles.
Furthermore, companies can use these business insights to determine when and where they need testing. For assets that continually show many vulnerabilities within the pentesting process, engineering teams may take special consideration of these assets to avoid future iterations with vulnerabilities.
Finally, another benefit derived from pentest analytic visualizations can be found at the executive level. With these visualizations, mapping pentesting costs into actionable business insights, grounded with data, is a powerful way to justify the expense to an executive team member or board of directors.
In closing, learn more about how a Pentest as a Service (PtaaS) platform can benefit both infosec and engineering professionals with closer collaboration and a more efficient testing process through remediation.
Interested to learn how Cobalt helps companies improve their security coverage? Explore all of our cybersecurity solutions.