PtaaS and vulnerability management contain various features that, when combined, bolster security and remediation efforts. Companies of all industries and sizes are expected to preserve a high level of security for customers, and knowing how to communicate the business impact of vulnerabilities is the first step to your security commitment.
Cybersecurity is constantly evolving, and so should your defense strategy. It's important to ask yourself and your teams how your business can improve and modernize your current security model. If you're looking to do so, you've come to the right place — let's take a closer look at PtaaS and vulnerability management.
Penetration Testing vs Vulnerability Assessment
What is Vulnerability Management?
"A vulnerability scan is like walking up to a door, checking to see if it is unlocked, and stopping there. A penetration test goes a bit further; it not only checks to see if the door is unlocked, but it also opens the door and walks right in." (ControlScan)
Vulnerability management tools such as scanners discover weaknesses in security posture and website security vulnerabilities, and are only programmed to find specific types. Additional vulnerabilities can be overlooked using just this fully automated approach — that's where PtaaS can help. PtaaS requires a variety of expertise, where pentesters use a hybrid approach of manual testing and automation to not just find, but fully exploit and report on vulnerabilities efficiently.
Businesses can leverage vulnerability management tools to propel wider objectives, and implementing a strong vulnerability management process before pentesting takes place makes the results from a pentest more valuable.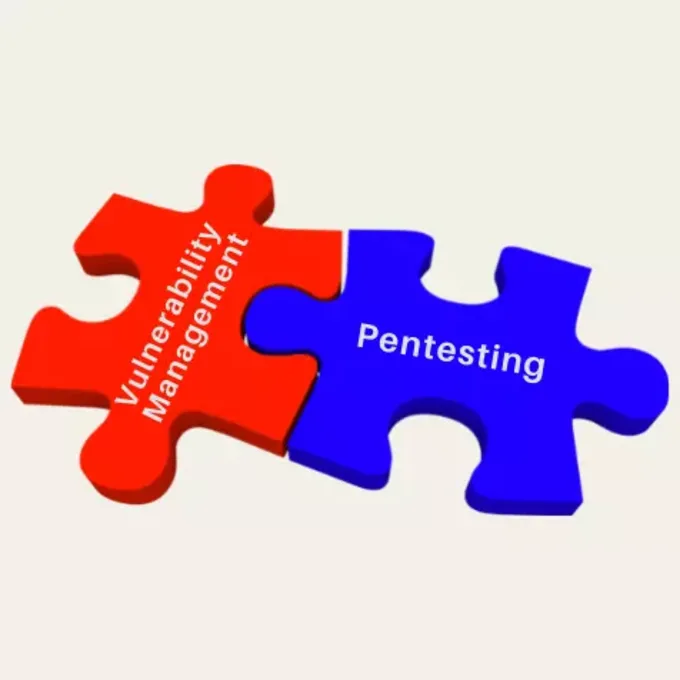 Pentesting serves as a critical layer of defense in vulnerability management. The State of Pentesting 2021 found that security teams struggle with active remediation that pentesting can drive, specifically when it comes to the well-known industry vulnerabilities. There can be several reasons for this, including:
Improper vulnerability management tools
Gaps in secure development
Insufficient investment in security awareness and training
Unpatched flaws due to low perceived impact and/or lack of resources
The most common weaknesses that security teams' internal checks are known to miss are: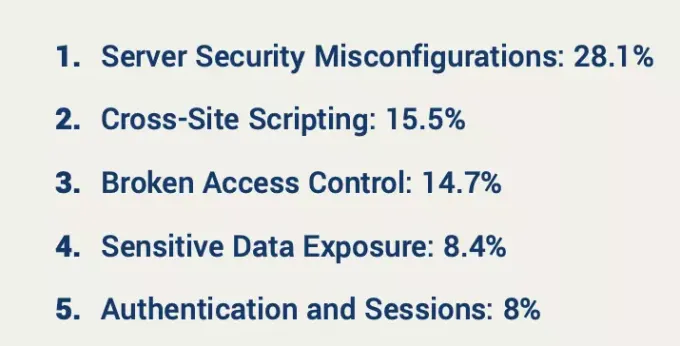 Cobalt's PtaaS platform offers periodic vulnerability assessments and penetration tests to strengthen application security, with the goal for companies to remediate these types of risks smarter and make security stronger.
Pentesting and PtaaS
A key takeaway from the PtaaS Impact Report: 2020 is how PtaaS enables more agile testing and closer collaboration between security and development teams.
Pentesting is a security assessment followed by an analysis of an application (web, mobile, or API). Trained security professionals — like the Cobalt Core — penetrate applications or network security defenses to find weaknesses that a real attacker could exploit. After pentesting takes place through the Cobalt platform, your security team can expect to receive:
A comprehensive list of vulnerabilities
The risks weaknesses pose to the application or network
A concluding report with an executive summary of the testing
Recommendations for remediation and next steps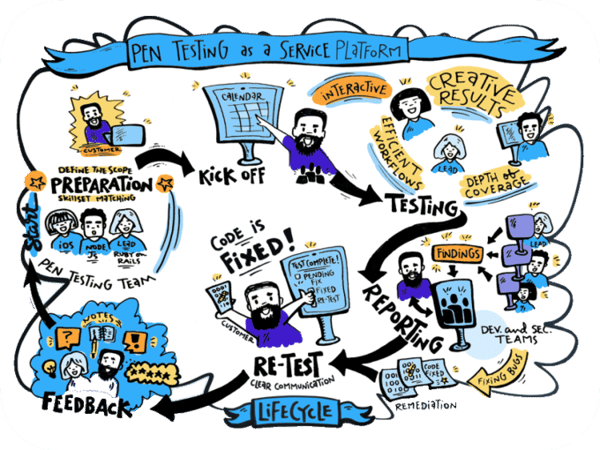 Pentesting helps maintain confidentiality, integrity, or availability of data or systems, and continual coverage with frequent, on-demand pentests. Vulnerability management is a great starting point for security testing, and pentesting takes security to the next level. PtaaS provides the more narrow, targeted approach to the wider picture vulnerability management looks at when viewing potential security threats to an organization.
Cobalt's PtaaS platform has the necessary tools for your security team to efficiently manage vulnerabilities and mitigate risks. Get started with Cobalt and schedule a demo today.