GDPR outlines the responsibilities of organizations to protect and maintain the privacy of personal data.
While understanding these GDPR compliance requirements can be difficult, they are critical if you operate a website.
With that in mind, today we will take a closer look at the finer details that go into GDPR compliance. Furthermore, after reviewing the core compliance requirements, we'll briefly review the fines associated with lack of compliance.
GDPR Compliance Requirements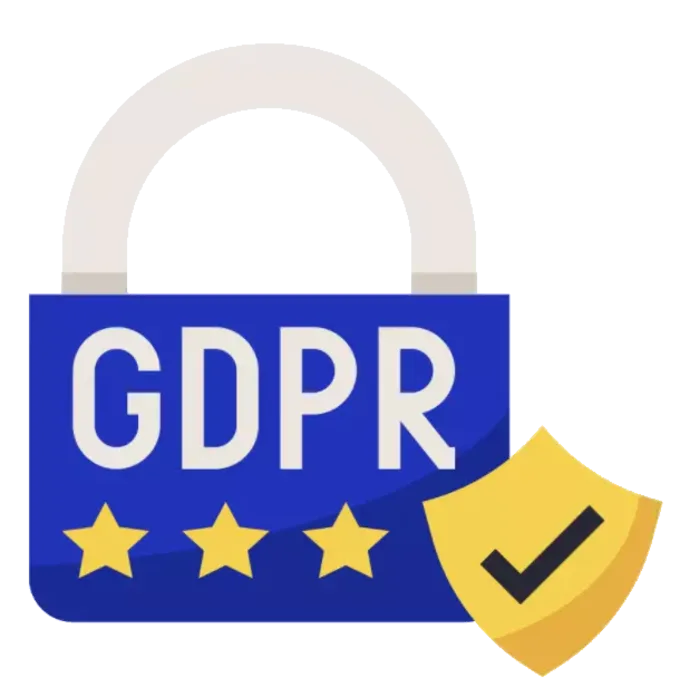 Lawful, Fair, and Transparent Data Processing
Companies that process personal data should do so in a transparent, fair, and lawful manner. Your organization should only process data for legitimate purposes and properly disclose this to users. Also, the organization must inform all users about the data processing activities and only collect data from users who have opted in.
Data Loss Prevention
This provision states that anyone responsible for personal data processing is liable in case of a security breach. In the event that your organization has entrusted the processing of data to a third-party processor, all parties are responsible for data breaches. Therefore, all processors must comply with the GDPR as well. Ideally, compliance will be implemented for all organizations collecting data and any businesses processing data downstream.
Personal Data Protection Impact Assessment (DPIA)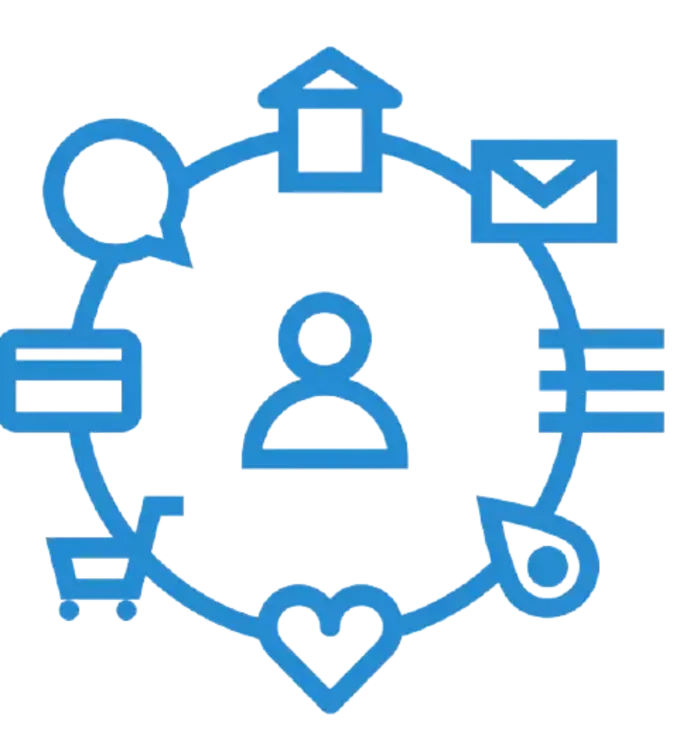 Whenever an organization introduces a change in personal data processing, it should carry out an impact assessment. This assessment called a Data Protection Impact Assessment (DPIA), estimates the impact of the changes to the data collection and usage process. After conducting the DPIA, organizations should keep records of the outcomes and any changes made. However, organizations do not have a legal mandate to publish the DPIA as it could contain sensitive information concerning security risks.
What Types of Privacy Data Does the GDPR Protect?
Basic identity information such as name, address, and ID numbers
Web data such as location, IP address, cookie data, and RFID tags
Health and genetic data
Biometric data
Racial or ethnic data
Political opinions
Sexual orientation
Policy Management
There should be a clear understanding and communication for all data privacy policies within the organization. The organization should maintain proper training to ensure every data handler fully understands the policies.
Data management and privacy policies should be disclosed to users in clear and concise writing. Any updates to existing policies should be documented on the website and communicated to users.
Incident Response Plan
Businesses should have a plan outlining incident response preparation, containment, and recovery measures in case a data breach occurs. In the event of a data breach, the GDPR states that the organization should inform the Data Protection Authority within 72 hours and communicate to the affected data users without delay.
User's Data Requests
Within the GDPR framework, users have rights over consumer data collection. GDPR grants users rights regarding their data, enabling them to give or withdraw consent at will. These rights include:
Right of access
Right of information
Right to erasure
Right to restrict processing
Right of rectification
Right to data portability
Right in relation to automation
Right to object
Organizations have to inform users about the collection and processing of their data. Users can request access to any data collected from them, and in case of inaccurate data, they have the right to request rectification.
Encryption and Anonymization
Organizations should encrypt and anonymize any data related to personal information. The data should be stripped of any identifying factors and properly stored with the necessary encryption.
Appointment of a Data Protection Officer (DPO)
GDPR requires larger companies (firms that employ more than 250 people) that process data to hire an independent data protection officer. The DPO's job revolves around assessing regulatory compliance. GDPR requires DPOs to be data protection experts who operate independently.
Previous GDPR Fines
If compliance requirements aren't enough, the hefty fines associated with failure to comply certainly can be a strong motivator.
Since 2018, dozens of companies have seen fines for failing to comply with GDPR guidelines. Noteworthy fines include Google and Amazon both receiving €50 million and €746 million. While smaller firms compared to the multinational corporations will see smaller fines, these often can still cost a hefty amount, with ample reason to comply with the compliance requirements.
For those looking to improve their compliance program and meet GDPR requirements, learn more about how to align your information security with compliance.